40-50%
rebate!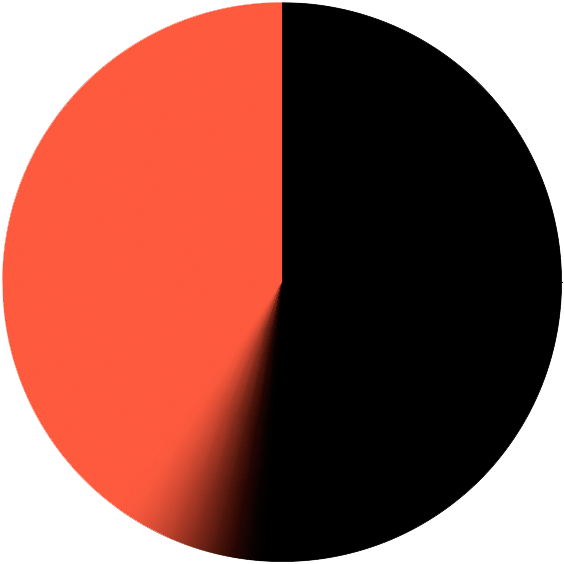 Latvian Co-Financing Fund
Support Programme for International Film Productions
In operation since 2013
www.nkc.gov.lv

Main Co-Financing Eligibility Criteria:
- film fully or partly shot in Latvia;
- services provided by private individuals or legal entities registered in Latvia are used in the production of the film;
- the total budget of the film is at least EUR 711 436 for full-length features or animations and at least EUR 142 287 for documentaries;
- on the date of the submission of the project, the producer has access to at least 50% of the total film production costs.
Total co-financing - up to 40%
Eligible expenses
Costs related to the production of the film, including: administrative and professional personnel costs, equipment rental and services; transport services and fuel; construction services; accommodation, catering, security, and telecommunications services;
procurement of goods and materials; artistic and technological services; lease or rental costs, etc.
Riga Film Fund
Riga City Council Co-Financing Programme for International Film Productions in Riga.
In operation since 2010
www.filmriga.lv
Available support up to EUR 2 000 000
(NFC and Riga Film Fund support)
Open deadline for co-financing applications
During the period in which the funds have been in operation, 25 international productions from 10 countries have received co-financing.